Join us at Twyford URC for a friendly service with a mix of modern and traditional styles.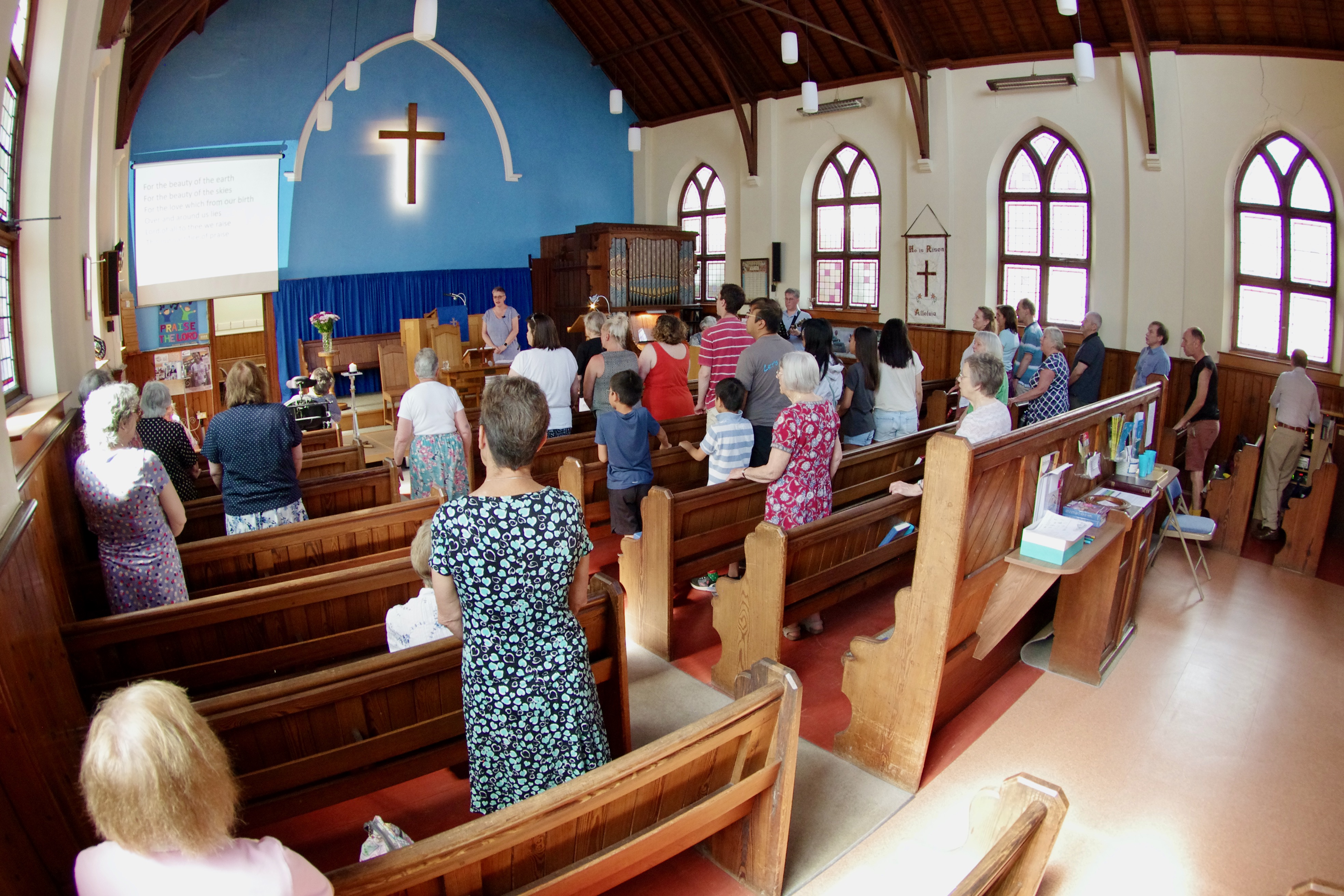 Our church is friendly, inclusive and welcoming, making you feel like a valued part of our close-knit community from the very beginning.
Join us in worship, fellowship, and service as we strive to make a positive difference in the lives of those around us.
So, whether you are new to the area or seeking to deepen your spiritual journey, we would love to meet you.
Services typically at 10:30am on Sunday.