Join us for engaging Sunday services at any of our four welcoming churches, with options at 9:00 AM, 10:30 AM, or 11:00 AM.
Explore our service schedule to check where we are worshipping this week and click below for insights into the distinctive worship styles available in our churches.
Service Schedule
Church & Service Style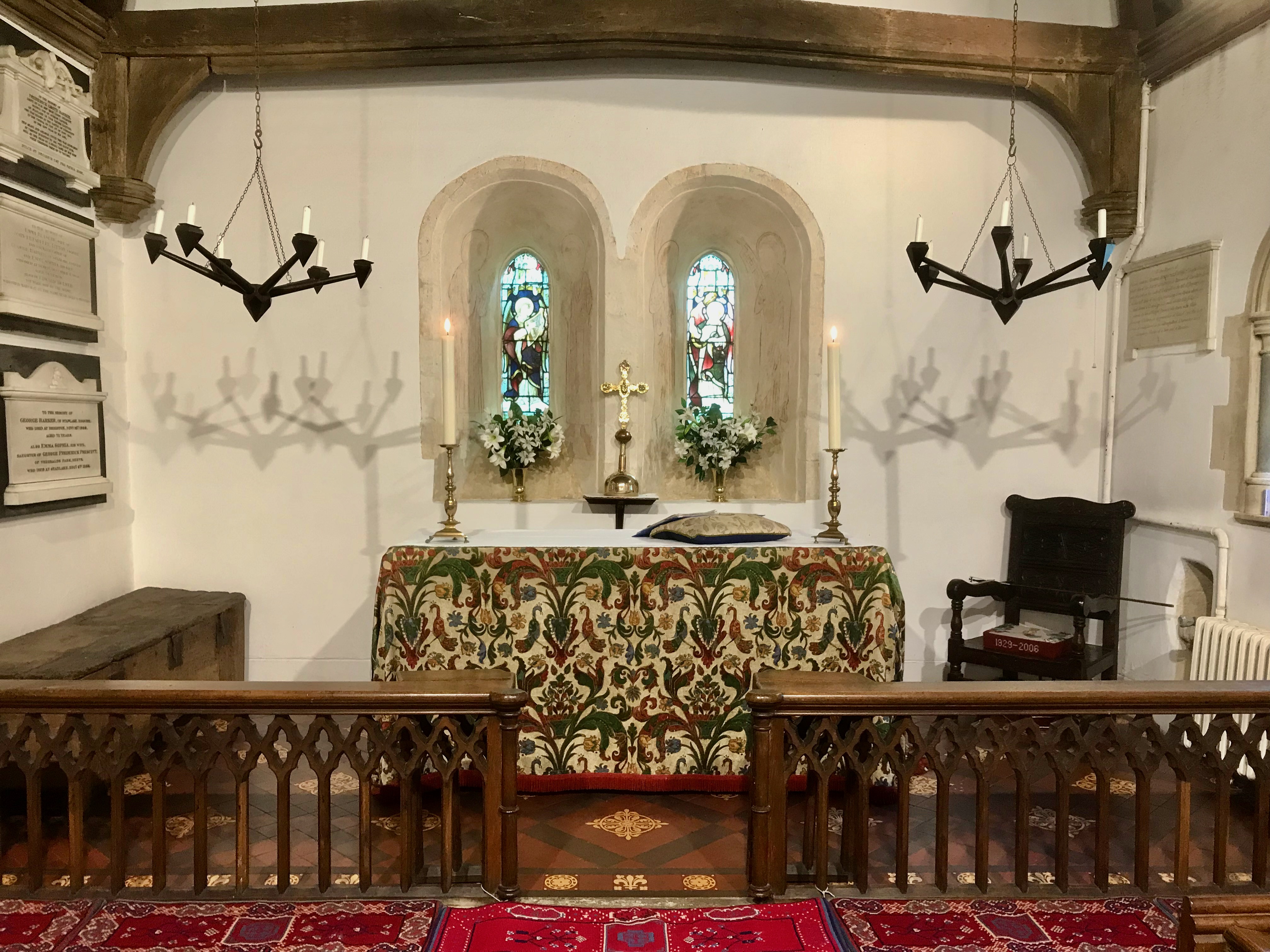 Join us at St James' for a traditional style service with a warm welcome.
Services at St. James are predominantly a traditional Eucharistic worship experience, deeply rooted in prayer & the teachings of the Word & occasionally with hymns led by the organ.
With a steadfast and mature congregation, this church with its serene and rural ambiance is a cherished choice for weddings and baptisms.
Service time: Typically 9am Sundays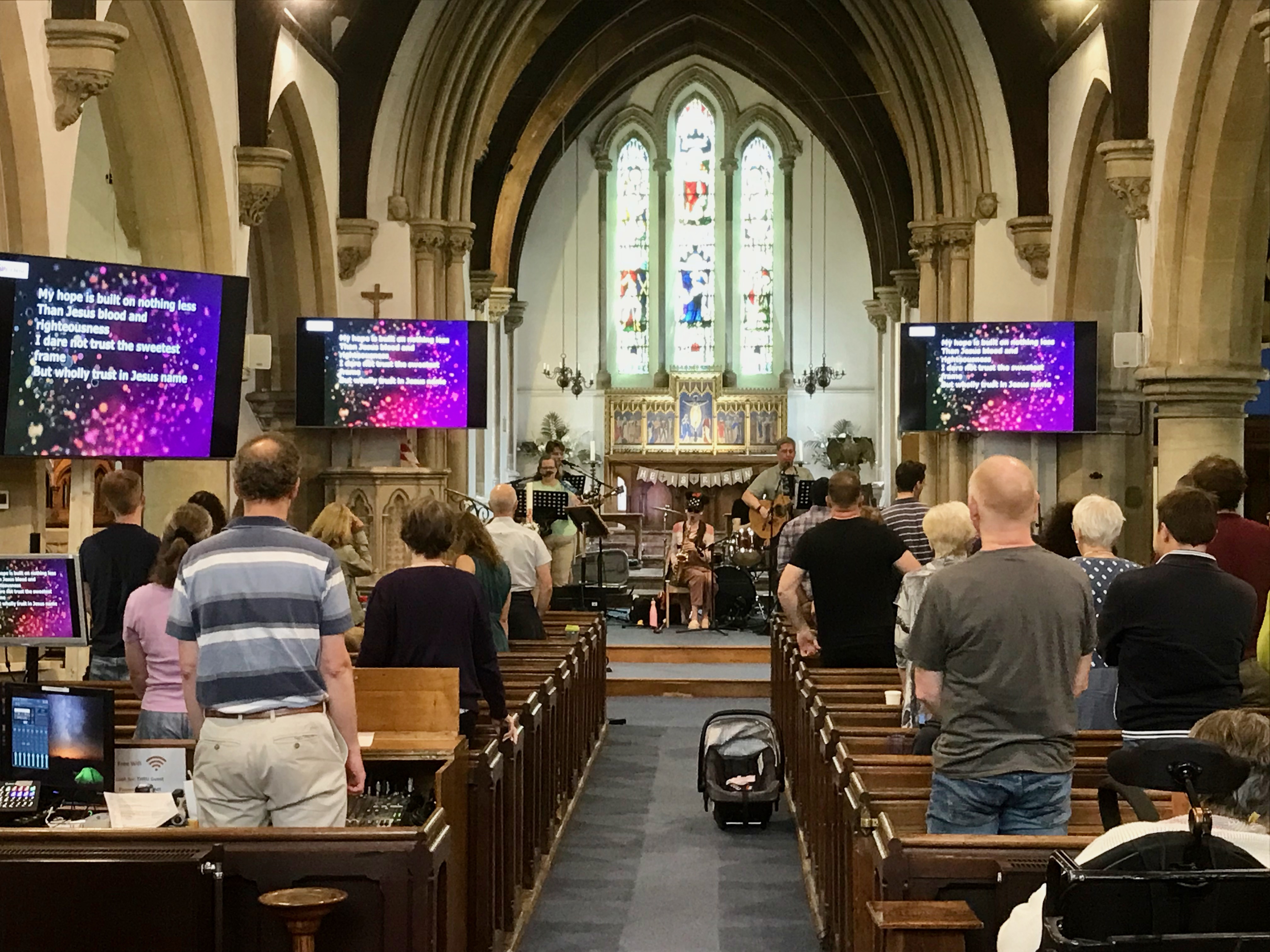 Join us at St Mary's where faith, fellowship and family become one.
Our 10:30am Sunday morning service is informal & contemporary in style. We embrace a fully inclusive approach regardless of ability, age or orientation. The worship is led by a dedicated band of musicians. Both children (aged 3-11) and young people (aged 11+) play an integral part in our community.
Services are led by clergy, lay preachers and home groups, adding a unique style and breadth to our worship. Communion is typically held on the third Sunday of each month.
Coffee and Chat after the Service
First Sunday Family Service: Energetic All Age Worship with a Gospel Focus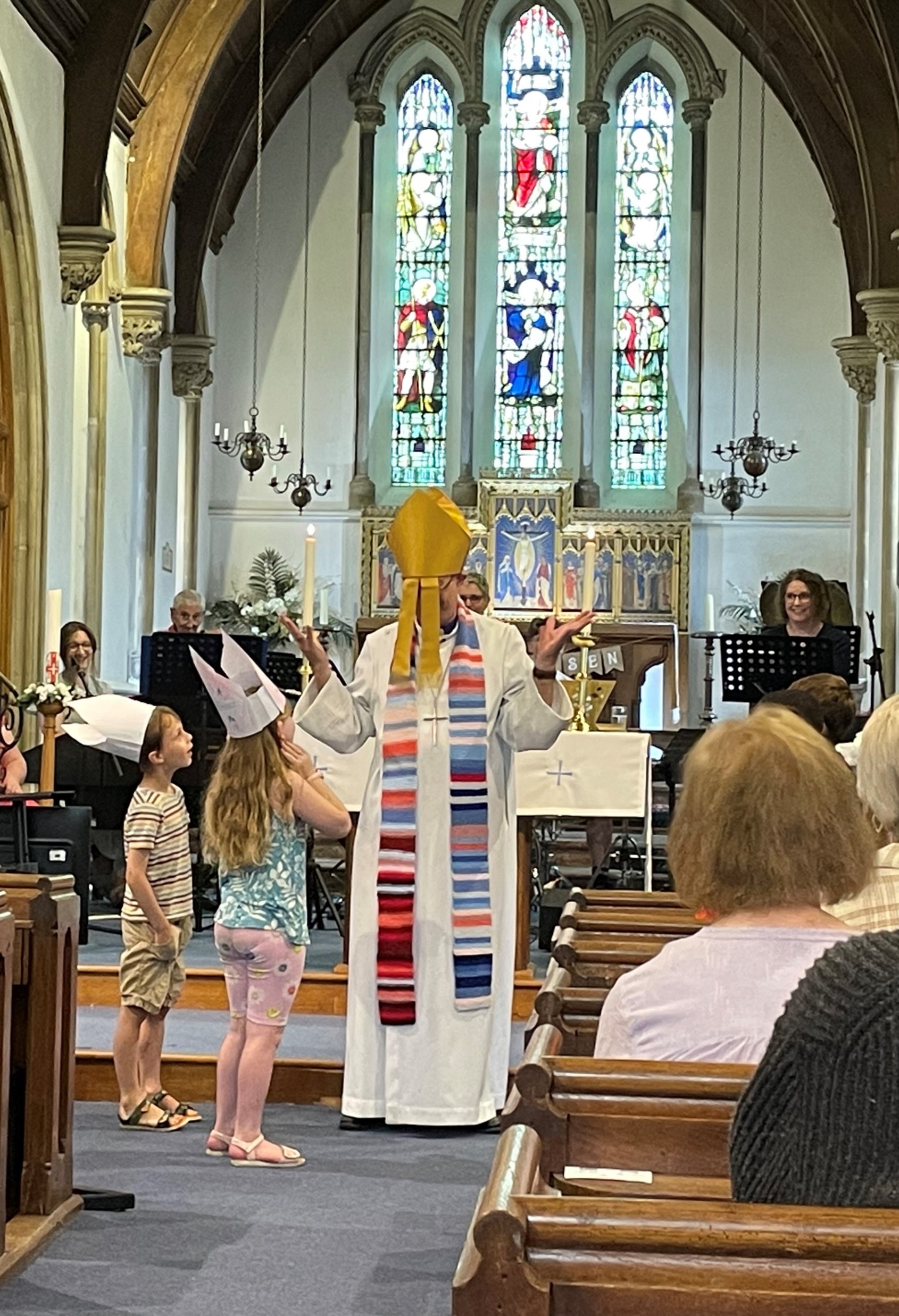 At St. Mary's, every service is designed to welcome families, yet our First Sunday Family Service boasts a distinct quality. Where individuals of all generations come to worship, learn and have fun together.
We aim to keep services to under an hour, carefully crafting an assortment of activities; from science & craft to action & prayer, engaging all.
Come early for toast and a chat.
Service time: Once a month 10:30am Sundays (Drinks & Toast from 10am.)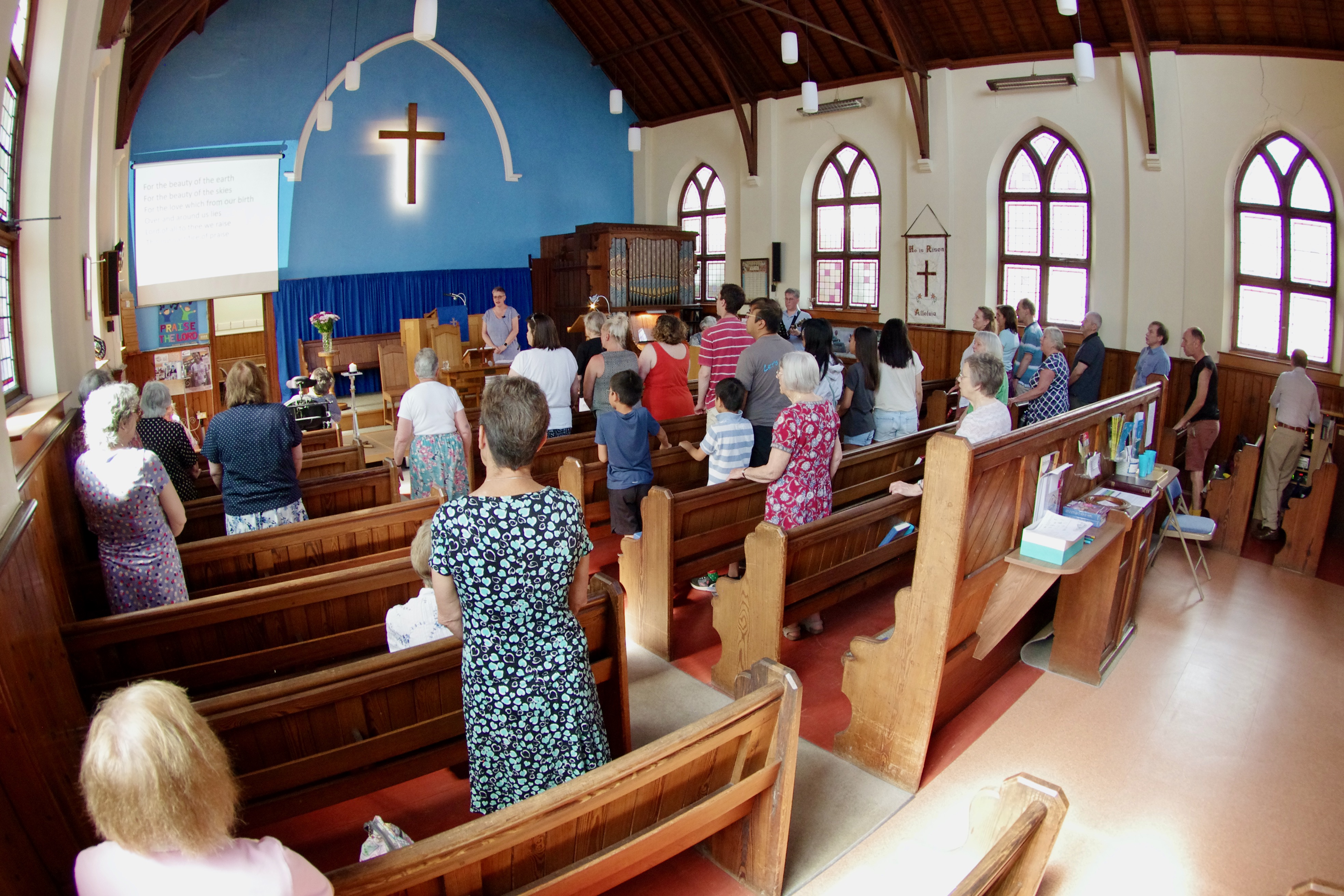 Join us at Twyford URC for a friendly service with a mix of modern and traditional styles.
Our free church is known for its cosy, friendly and welcoming atmosphere, making you feel like a valued part of our mature close-knit community right from the very beginning.
The 10:30 am Morning Service, with music, is a blend of traditional and modern elements. Songs & hymns are led either on the organ or a piano. A good half of our services are conducted by our own Minister, with visiting preachers from nearby churches on the other Sundays.
Service time: Typically 10:30am Sundays
Join us at St Nicholas for a traditional sung Eucharist.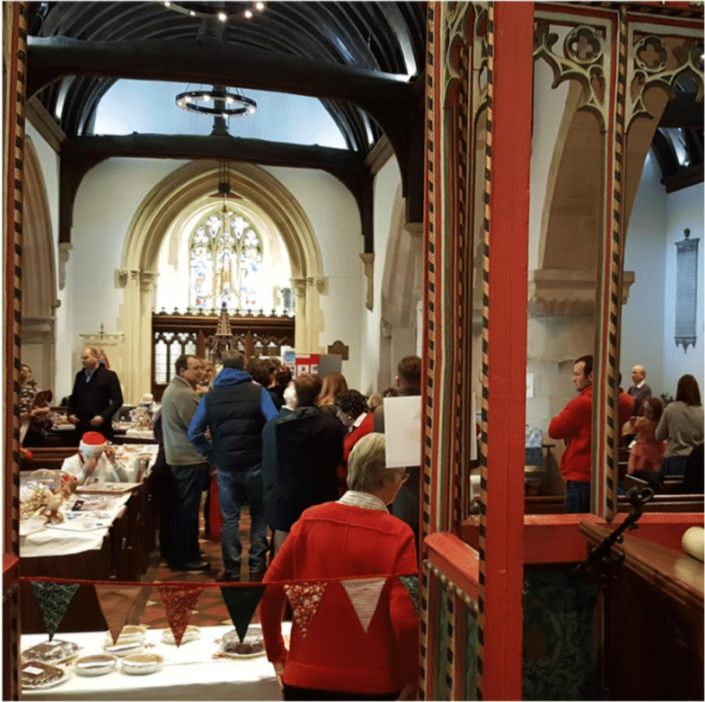 Experience the peace of St. Nicholas Hurst, a traditional village church that embraces families. Our Sung Eucharist is led by a robed team and ordained Minister with music being provided by a professional organist.
Children are not just welcome; they are embraced with open arms. During term time, the Sunday Club, catering to children aged 3 and above, gathers in the adjoining parish room. Following engaging activities and learning sessions, the children rejoin the main congregation for Communion, sharing their newfound knowledge and experiences.
Service time: Typically 11:00am Sundays
Fourth Sunday Messy Church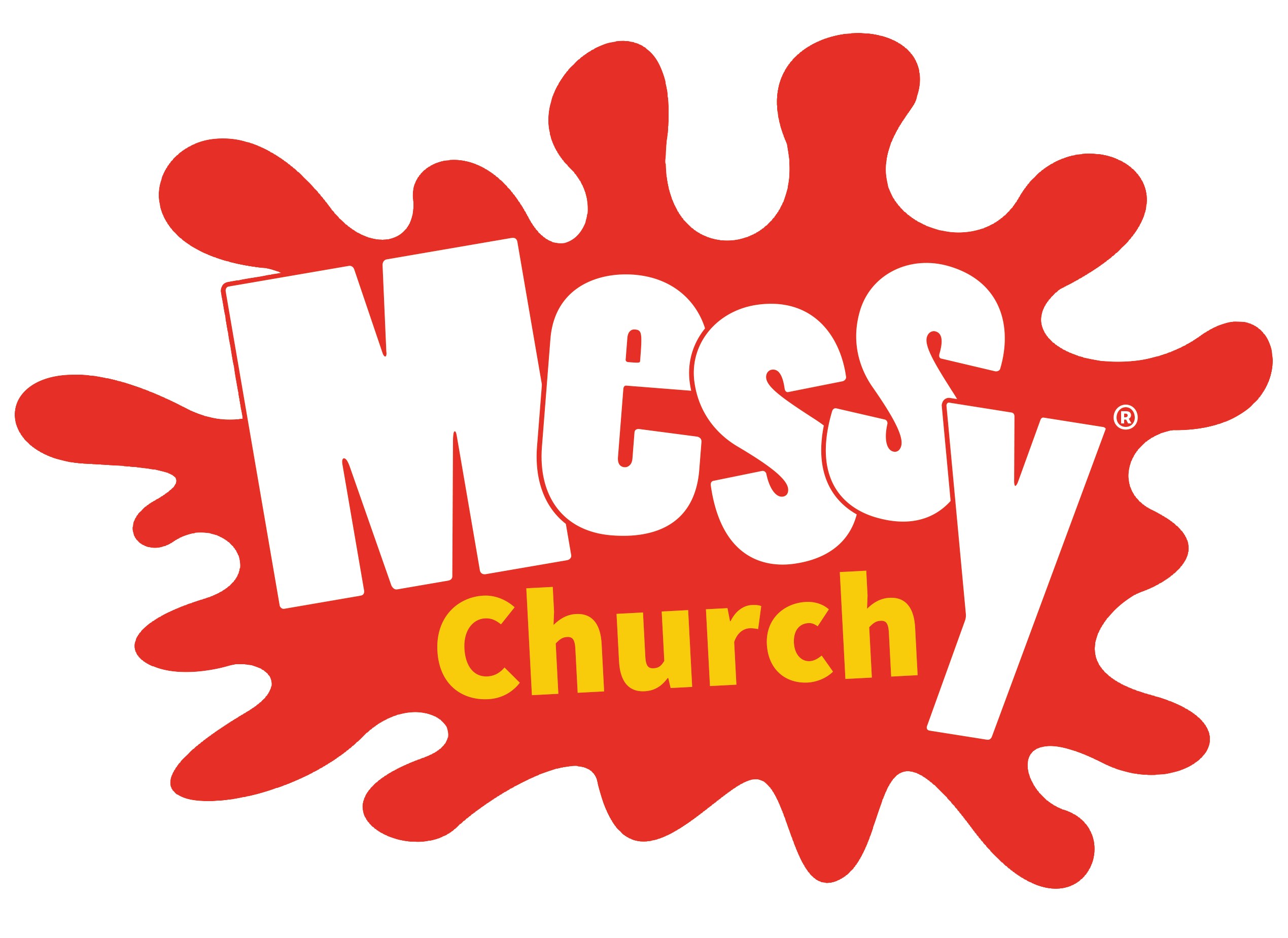 This lively informal gathering is designed to welcome families.
Individuals of all generations come together in worship & fellowship. This service includes action songs and creative craft activities, fostering a sense of community, fun and spiritual connection. We aim to keep services to under an hour.
Wonderful homemade cakes & biscuits alongside extra special hot chocolate.
Service time: Once a month 11am Sundays