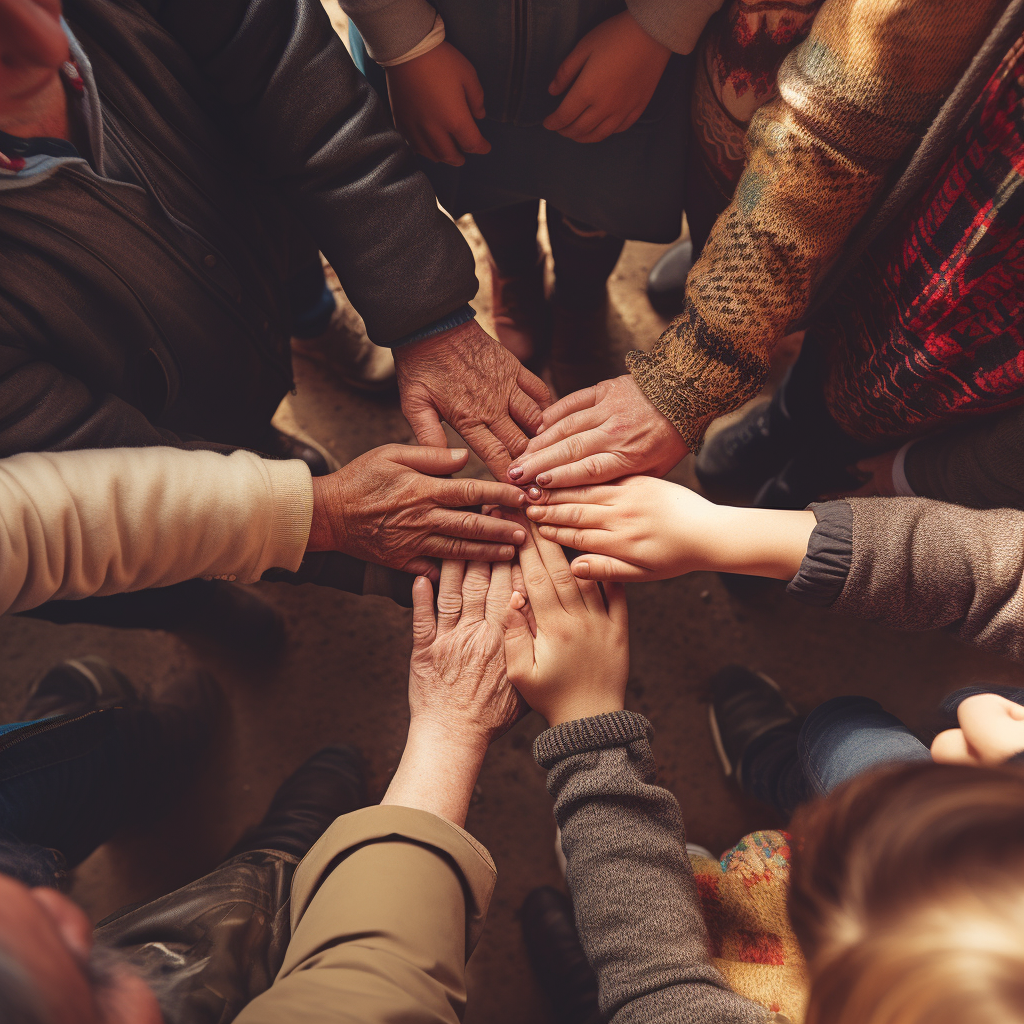 Being at the heart of the communities of Twyford, Ruscombe and Hurst is important to us as a church.
We work closely together with the local schools, for example running assemblies and prayer journeys:
We have links to Twyford Together (formerly known as the Twyford Village Partnership) and run some community events together.
We also organise events for the community ourselves from time to time.
In these we sometimes join together with our friends from St Thomas More, the Roman Catholic church in Twyford.
All our churches support local foodbanks, a practical way to show God's love to people in need. At St Mary's, we collect donations for Readifood in Reading. Donations at St Nicholas go to the Wokingham foodbank.
For links to other organisations in Ruscombe and Twyford, please see the Twyford Together website.