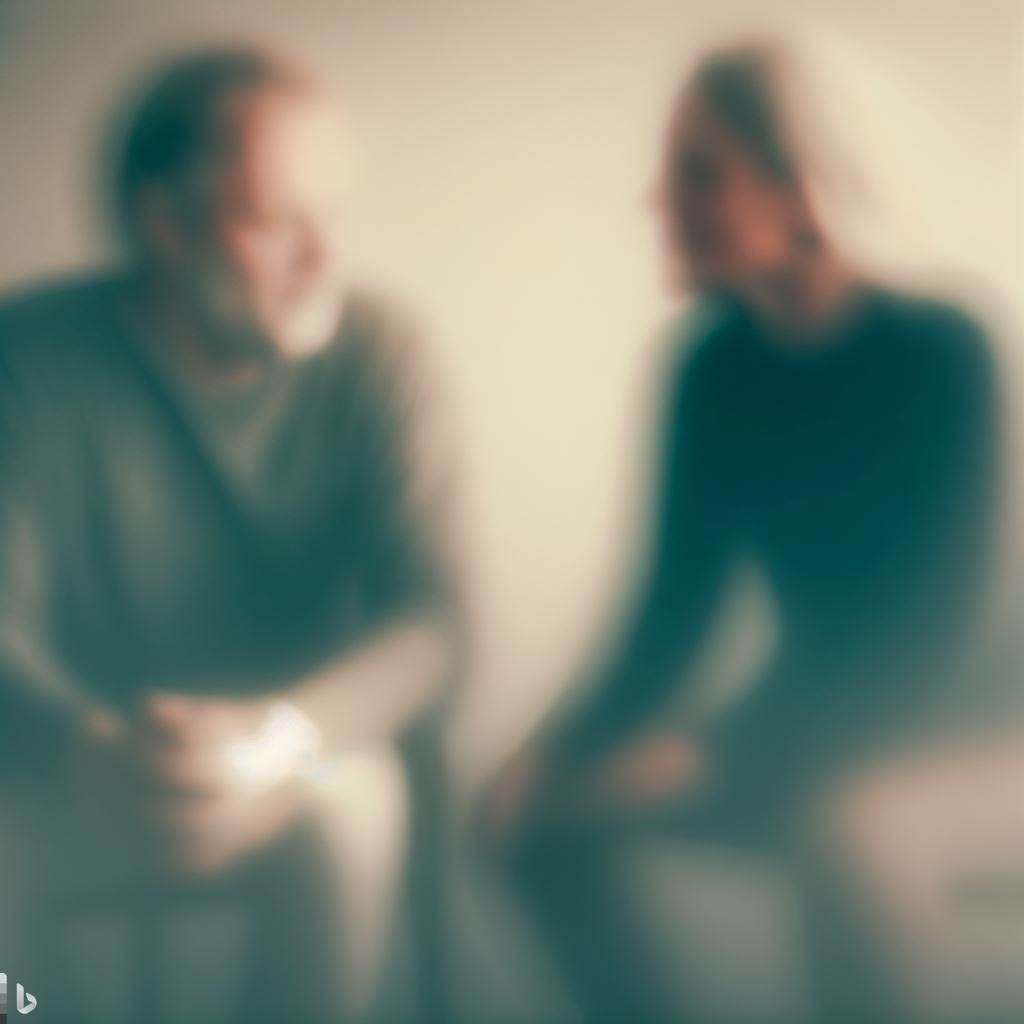 The churches in the Benefice and LEP are committed to pastoral care of members and the wider community, especially those facing illness, bereavement and other difficult experiences.
There are some church members who have been trained in listening, and some who are able to take communion to people in their homes/ hospital.
For any initial enquiries, please contact the Church Office.