Join us at St Nicholas for a traditional Eucharist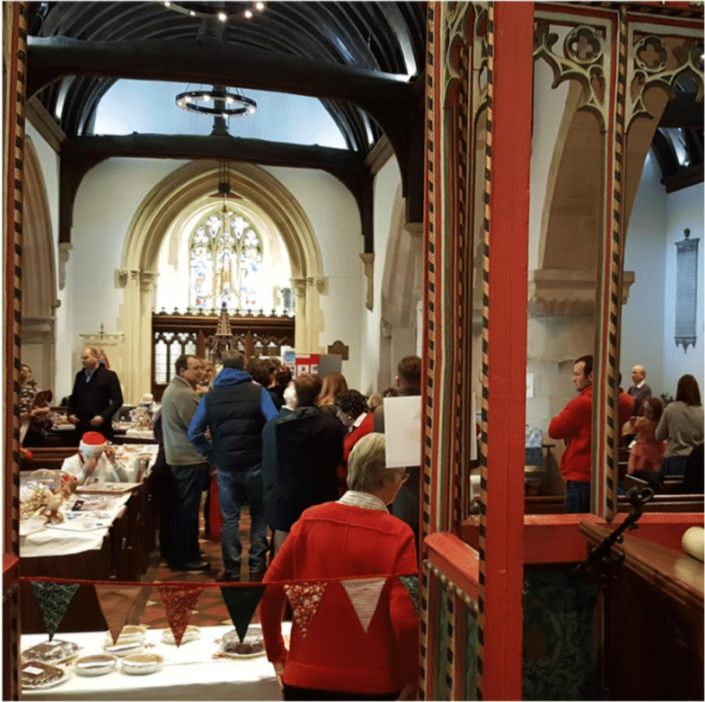 Experience the peace of St. Nicholas Hurst, a traditional village church that embraces families. Our Eucharist with hymns is led by a robed team and ordained Minister with music being provided by a professional organist.
Children are not just welcome; they are embraced with open arms. During term time, the Sunday Club, catering to children aged 3 and above, gathers in the adjoining parish room. Following engaging activities and learning sessions, the children rejoin the main congregation for Communion, sharing their newfound knowledge and experiences.
Service time: Typically 11:00am Sundays
Fourth Sunday Messy Church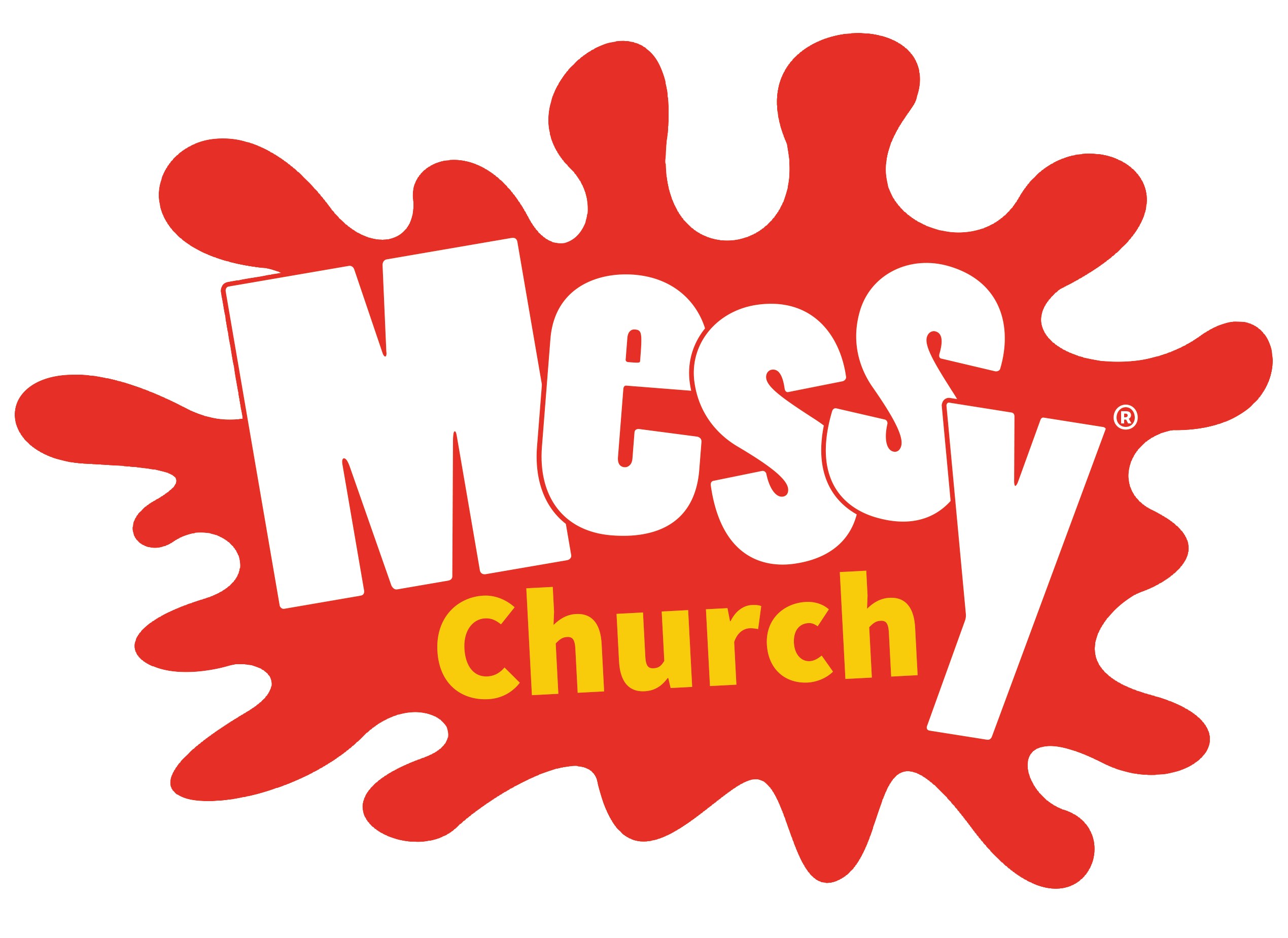 This lively informal gathering is designed to welcome families.
Individuals of all generations come together in worship & fellowship. This service includes action songs and creative craft activities, fostering a sense of community, fun and spiritual connection. We aim to keep services to under an hour.
Wonderful homemade cakes & biscuits alongside extra special hot chocolate.
Service time: Once a month 11am Sundays